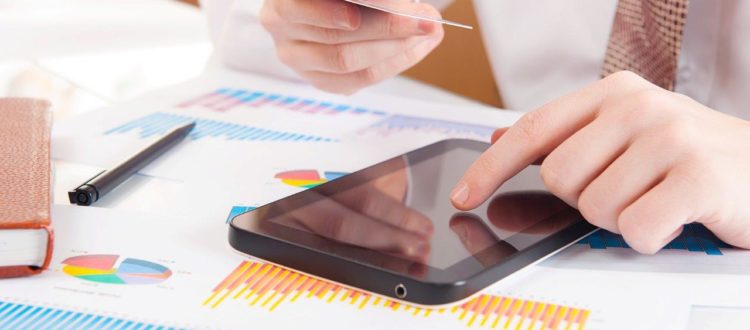 We have a variety of different ways to contact us to make reservations, inquire about availability or just ask a question about the various transportation options we offer.
Chat with Us
If you've been on our website recently, you'll notice that we've added an online chat feature.  If you have any questions while you're browsing our site you can get them answered immediately by one of our agents.  If you have a question after hours, you can still utilize the chat feature and leave us a message and a representative will get back to you as soon as possible.
Text Us
If you're always on your phone, we've incorporated a dedicated number that you can text anytime.  A representative will text you back and you can correspond at your own pace when it fits in your schedule.  Text us anytime at 407-490-3313 to confirm a reservation, ask a question or check availability of one of our luxury vehicles.
Email Us
If you'd prefer to correspond via email, you can contact us directly at info@ApollosChariots.com .  Or through our website in the "Contact Us" section.  We always respond in a timely manner to get your questions answered
Call Us
Prefer hearing the voice of one of our representatives?  Call our office at 407-490-3313 and someone will be able to assist you.  We have dispatchers that work day and night that can instantly access reservations, driver locations and any other questions you may have about your reservation.