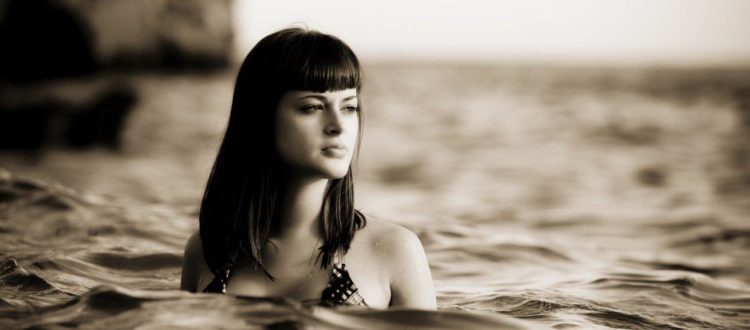 5 Tips for a Smoother Vacation
1.   Use an agent, not the web. An agent has a vast amount of knowledge on the best places to travel, finding the greatest travel deals, and creating a customized vacation. The more details you can provide your travel agent, the more personalized your vacation becomes. Tell your agent why you're going away, how frequently you travel, and your all-time best and worst vacations.
 2.   Visit the state and local tourism websites of where you are traveling. These websites are often loaded with restaurant and museum discounts. Depending on where your vacation leads you, some of these websites will even provide you with locations of hiking trails for an outside adventure.
 3.   Share suitcases. Instead of each person getting their own suitcase, pack half your stuff in yours and half in your significant others. This will ensure that if one of the bags gets lost, you both will have clothes. You might not have every outfit you intended on the trip but at least you won't have to wear the same outfit for many days while trying to find your luggage.
4.   Take pictures of your important personal belongings. This includes your suitcases, passports, boarding passes, driver's license, and prescriptions. Having these pictures can make the process of losing your stuff easier. For example, if you lose your identification on vacation, the picture can help with getting a replacement.
 5.   Gather tips from locals. When you visit a local restaurant or bar, ask the locals what to see and where to eat. It might surprise you but locals are usually the friendliest people and are willing to let you in on some local secrets. You can also ask your cab driver to drive by his favorite spots on your way to the hotel. This gives you a chance to see your vacation spot in the eyes of a local who knows the way around the city.