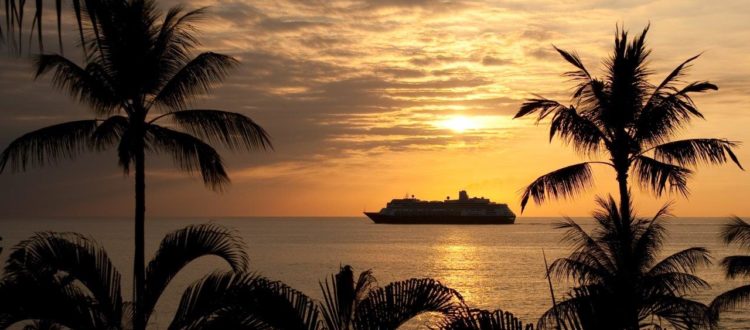 Advice for planning your next family vacation
3 Simple Steps!
Family vacations are important for creating and maintaining bonds across all generations.  The hardest part is the planning.  We've broken down family vacation planning into three simple steps that will get the approval of every generation.
Step 1: Find the time
Everyone has busy lives, with work, school, activities etc.  It's hard to find a week that will work for everyone.  Plan early.  18 to 24 months in advance is ideal.  If possible, plan the vacation around an upcoming life event like a birthday or anniversary.  This will give some motivation for family members to clear their schedules for this special event.
Step 2: Choose the trip
The difficulty here is planning a vacation that will appeal to family members of all different ages.  Cruises and all inclusive resorts are perfect for family getaways because they offer so many different activities for both young and old.  Cruises are extremely popular because they also offer the option of different excursions at the ports depending on everyone's interests.
Step 3: Manage the details
Family members will be flying from all over the country to gather for this get together.  Coordinating hotel rooms, airline flights and transportation for each family can be exhausting.  Apollo's Chariots can help take the pressure off of the transportation aspect of this planning.  We can provide airport and cruise transportation for all of central Florida's airports and cruise terminals.  We track the flights if they are coming in early or are delayed and are able to drop you off and pick you up right at the cruise terminal.  This eliminates the stresses of renting cars, parking garages, shuttles etc.  We offer home, hotel, airport and cruise rides with a full fleet of vehicles capable of accommodating large and small groups.
Spending the time to plan your upcoming vacation will prove beneficial to everyone involved.  Start the planning now for next summers vacation.