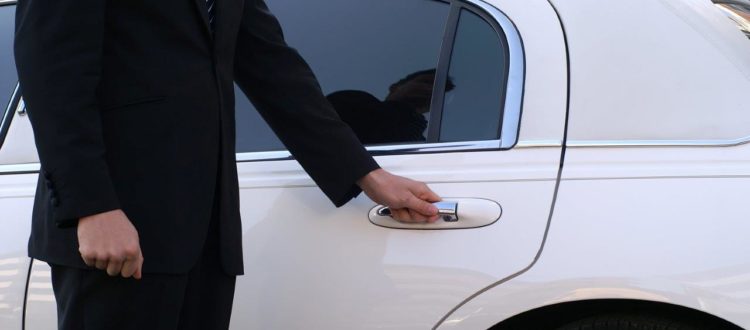 What Do Clients Expect From a Limo Service?
In a recent question and answer panel held in Pennsylvania, 4 members were asked what they expected from their limousine provider.  This is what they said:
Number 1 was TRANSPARENCY.  A lot of limousine companies will nickle and dime their customers.  They entice them with a low hourly rate and then tack on a number of fees (service charges, fuel charges, tolls, gratuity etc.)  At Apollo's Chariots we have out-the-door pricing with all fees, taxes, tolls driver's gratuity included.  This makes it easier to budget and the client's know exactly what they are getting into before they sign a contract.
As a limousine provider, we have to remember that for most people, riding in a limousine is a once lifetime experience.  For example, if a limousine is rated for 10 passengers, it is our job to educate the clients that a bride on her wedding day with the dress should actually count as 2 people to make sure there is enough room and all the guests are comfortable.  This way if they are needing transportation for 10 passengers, then they will know ahead of time to opt for the larger capacity limousine.
On the corporate side, companies want to know what the bottom line is; they don't want to be surprised with additional fees and charges that weren't initially brought up when the reservation was made.
Number 2 was PROFESSIONALISM.  One of the main complaints clients have of chauffeurs is talking on the phone while the clients are in the vehicle.  At Apollo's Chariots, the only phone calls our drivers are permitted to answer while on duty are calls from our office.  The chauffeur needs to be professional the entire time he or she is on duty.  Just because everyone appears to be inside for the wedding, there could be one potential customer that stepped out to make a phone call that will see and notice the professionalism of the limousine driver that is waiting outside the church.
Last but not least was COORDINATION.  This includes communication and having someone in charge with large groups to oversee the operation so that their is no confusion as to where the clients are supposed to go.  Offering live updates and GPS tracking of the vehicles will be invaluable to event planners and corporate travelers.  Apollo's Chariots goes a step beyond and provides automatic text notification when the driver is on the way and has arrived at the pick up location to constantly keep the client informed.
Did this 4 members miss anything during this Q&A session?  Comment with items you would expect from a limo service.